Jun 28, 2019
J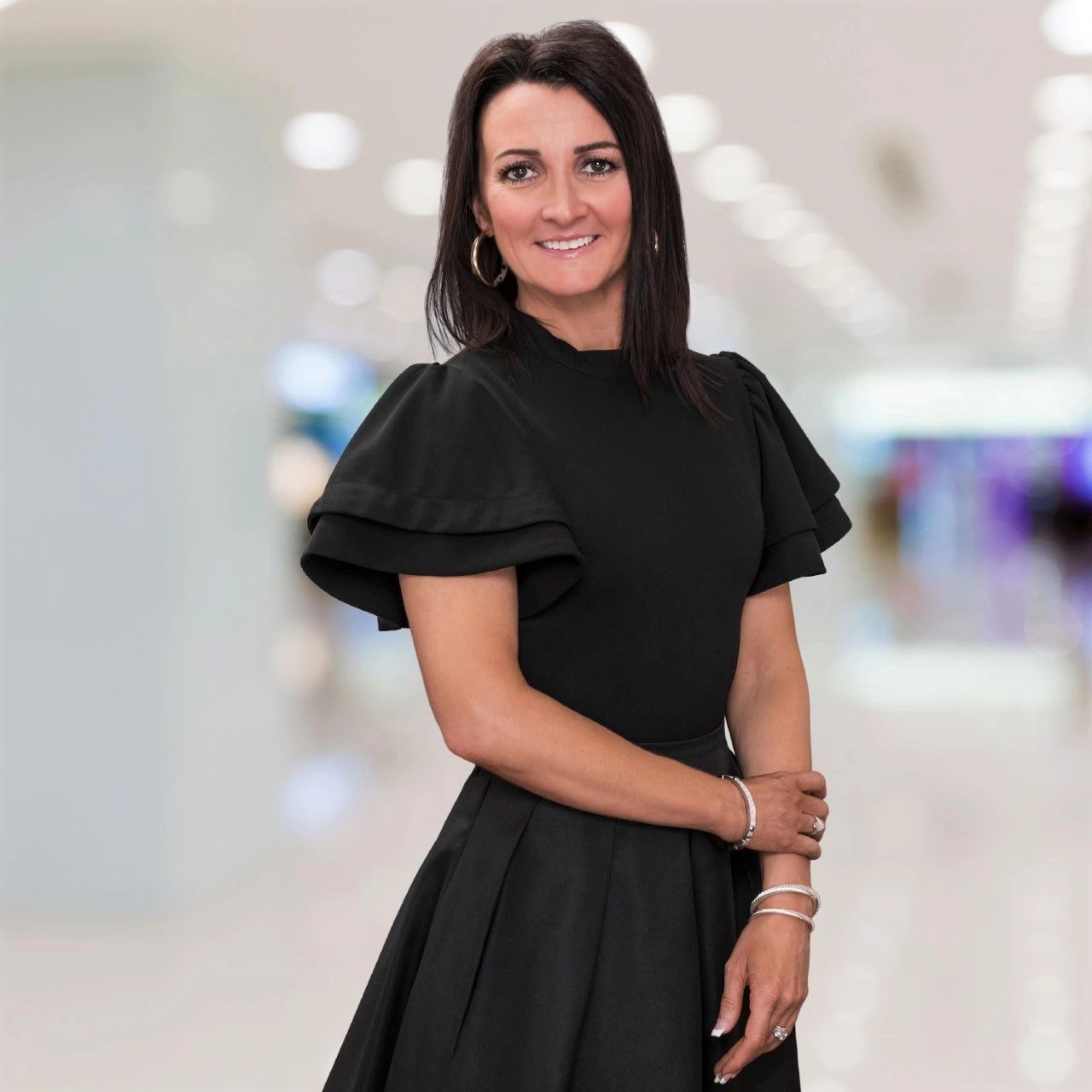 oy O'Brien is the subject of this Allen Fairview Chamber Business Spotlight. She is the owner of Job Consulting LLC and has a great story to tell.
As the owner and Business Strategist, Joy O'Brien offers specialized services for businesses and individuals in areas such as Human Resources, Benefits and Compensation, Recruiting, Compliance, Coaching, Office Operations and Administration, Business Development and so much more.
She is committed to thoughtfully and strategically partnering with you to grow your business by ensuring that you are prepared for change, able to meet your company goals, and achieve sustained profitable growth.